It seems to be a trend lately to skip over the turkeys and the pilgrims and head right into decking the halls for Christmas. I love the holidays; all of them. Including Thanksgiving. I still love and enjoy my pumpkins and I don't like to rush to put them away. I always add turkeys to my décor the first of November. As much as I love Christmas and my house lit up with merriment at Christmastime, I try to enjoy every last minute of fall and embrace the meaning of Thanksgiving and all that entails.

Don't skip over Thanksgiving! After all, in Texas, it is just now fall, so we have to embrace it!





In my family, we call those who are guilty of this bad deed, a "Christmas Turkey"! Don't be a Christmas Turkey! Celebrate family and be thankful; hold off on the stockings and mistletoe until the day after Thanksgiving.


Make Thanksgiving something everyone looks forward to. It is the less-stressful version of Christmas so enjoy it. Start traditions so that your family looks forward to Thanksgiving, rather than looking beyond this special holiday.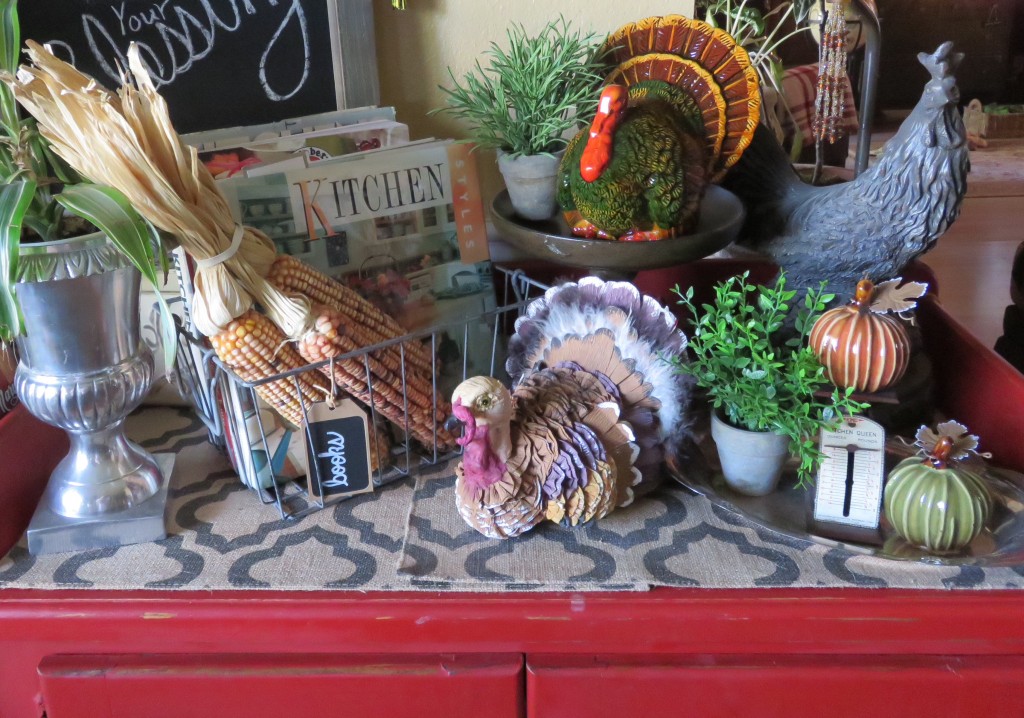 I look at Thanksgiving as the front door, if you will, of the holidays. (Actually my daughter's birthday, a few days before Thanksgiving, begins the holidays for us!)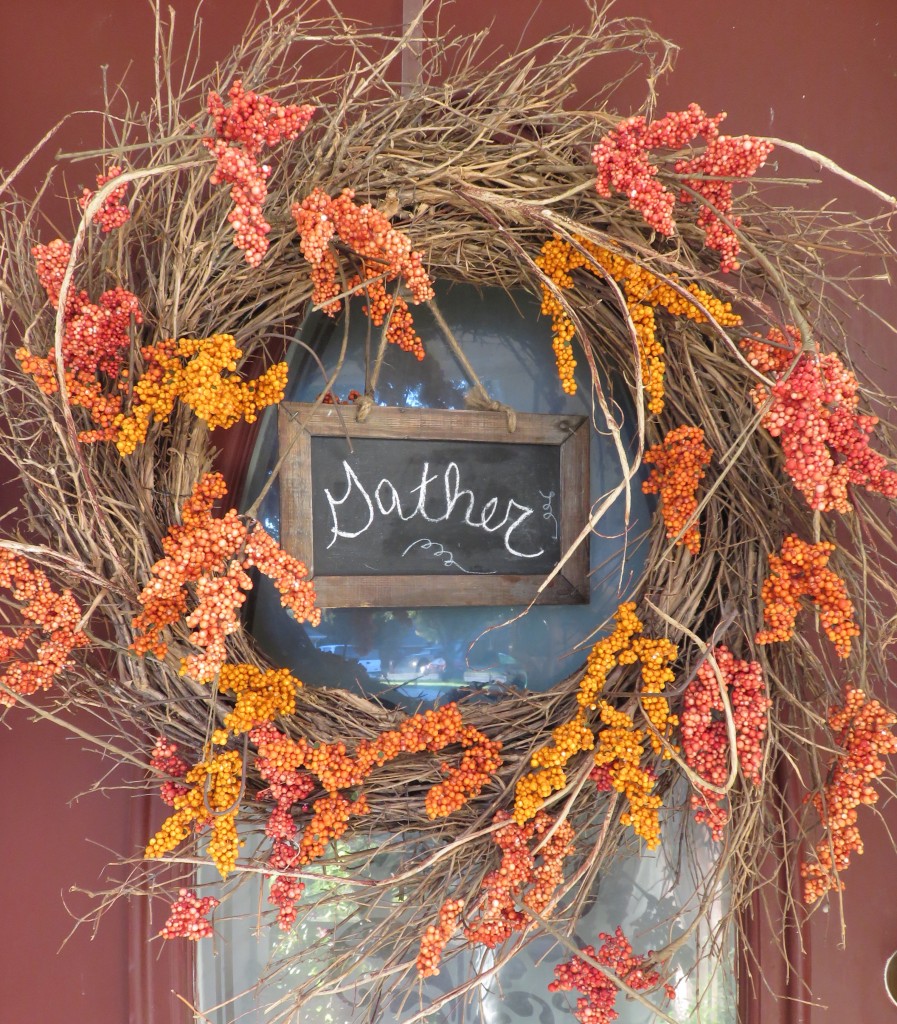 We have several Thanksgiving traditions, in my family, which we have celebrated for many years.

The day before, we bake; altogether, if possible. The night before Thanksgiving, our family goes to dinner together and then we go see a funny movie (that may or may not be Christmas-y.).

The morning of Thanksgiving, we all have a light breakfast, in our pj's, with plenty of mimosas, of course, and then return home to get prepared for the big day.


And can we talk about the side dishes, I mean carbs! We all prepare our favorites and we end up with about ten different cheesy, buttery, carb-infested yumminess varieties that once resembled a vegetable; then everyone is miserable while watching the Dallas Cowboys. Tradition. Every year and I wouldn't change a thing. Another coined term in my house ~"thanksgiving full". Definition, well, you are fuller than you have ever been.


Thanksgiving night, after you have stuffed yourself and enjoyed your family, and were thankful all day, it is all-in-with-bells-on…we watch Christmas Vacation and start decking those halls.


Tradition is defined as the transmission of customs or beliefs from generation to generation. It is never too late to begin a tradition.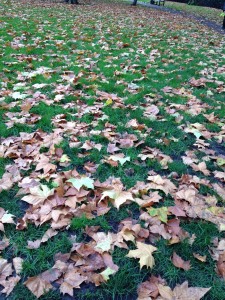 Some other traditions I like…

*Start a Thanksgiving journal. Every Thanksgiving, right down where you are celebrating, who is celebrating with you and have everyone sign the page or write a message. (Don't forget to write what you are thankful for!) This will be very fun to read year after year.





*Help your children dress up like a pilgrim or a Native American. You can use paper sacks, large t-shirts, construction paper, etc. Pinterest is full of ideas.


*Let your children decorate. They can help you pick flowers or decorate the "children's table" with traditional items for Thanksgiving.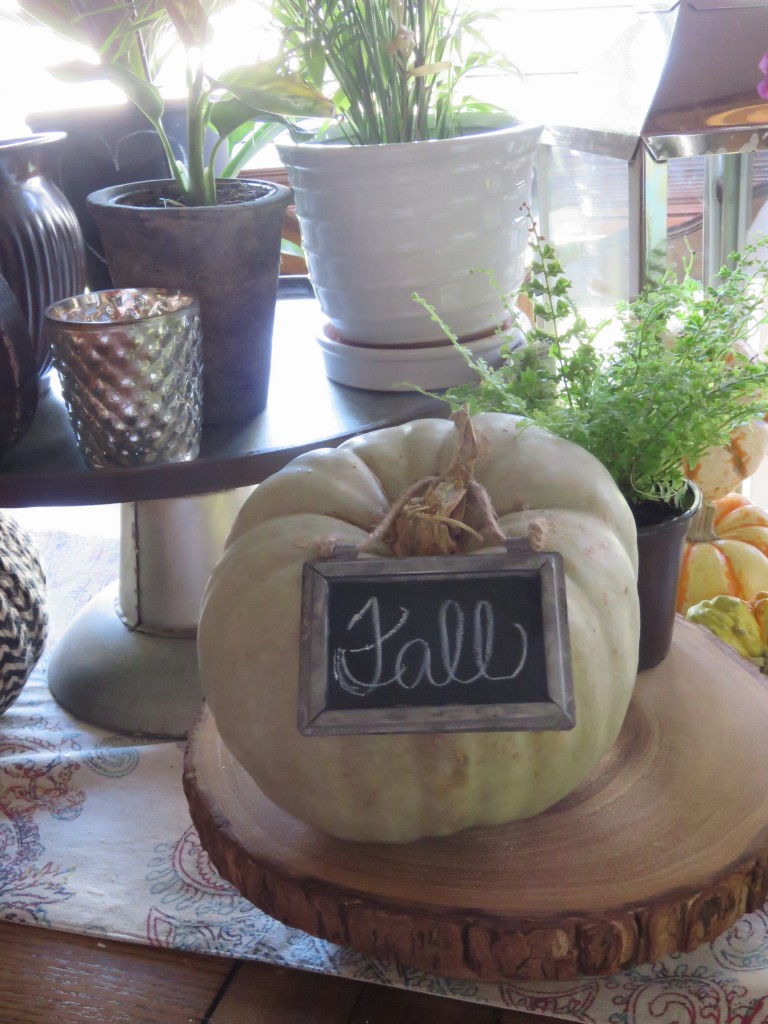 *Pick an easier dish and let your children prepare it on their own, with supervision, of course.

*Tell stories about your childhood Thanksgivings, your grandparents that have passed away, or perhaps are out of town and can't join the family dinner. Have your grandparents and parents explain their story of how they met.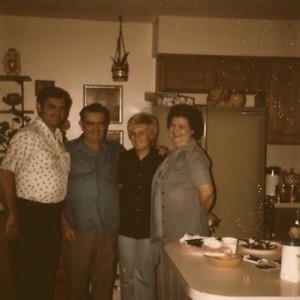 *Take advantage of technology and call or Facetime with members of the family that are out of town.

*Have everyone around the table tell what they are most thankful for, either in general or for the past year. This is very important because you learn a lot about each other and sometimes this leads to happy tears.

Don't be a Christmas Turkey-slow down and enjoy each holiday as it was meant to be! Be creative. Be together. Be thankful. Enjoy the day and the meaning behind the holiday. And then…deck those halls!


love and blessings~dd


*Blog post courtesy of Dedra. Visit her blog for more of her random prose at dedradaviswrites.